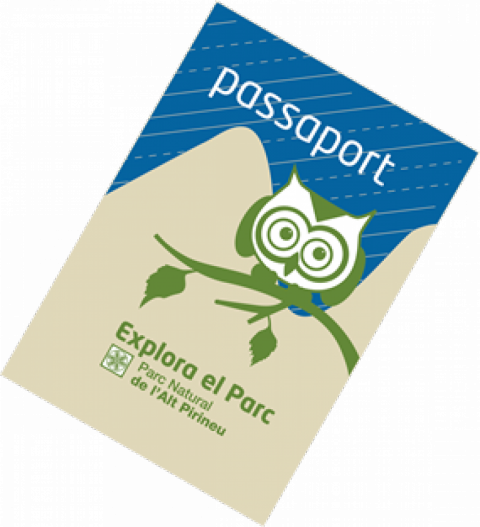 You can get your passport in any of the following places:
- In the Alt Pirineu Natural Park office in Llavorsí, or in the office in Seu d'Urgell.
- In some of the establishments which collaborate in the Explore the Park programme (Please ask).
You can reserve your passport on this website and pick it up once you get to the park.
The passport costs 1€.