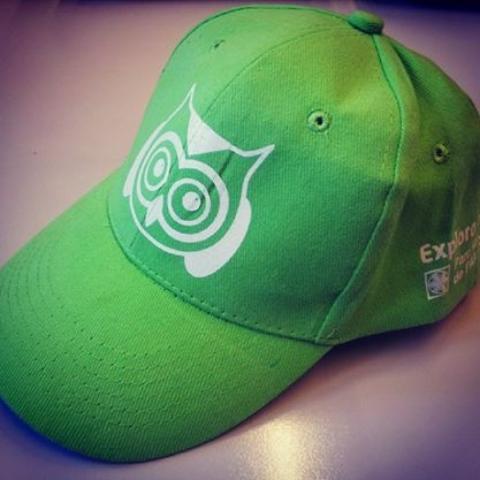 The passport stamps are obtained at the places or establishments indicated in the passport. The rewards are according to the number of stamps obtained, as follows:
10 stamps: cap + bookmark
20 stamps: tee-shirt + poster set
40 stamps: Naturalist's guide to the Park + specific establishment guide

It is recommended that you use the sector guide map of the Natural Park to locate the areas whereh you can stamp the passport.

Please note that the establishments adhered to the project may vary from year to year.